MRO Services
Discover both line and heavy maintenance services that are compliant, cost-efficient and organizationally effective.
Experience the MAC Difference!
MAC is a full-service Part 145 MRO facility with a 64,000 sqft repair station. We provide aviation services that are compliant, cost-efficient and organizationally effective.
Our CFR 145 Repair Station is located at Kinston Regional Jetport in eastern North Carolina. MAC currently provides both line and heavy maintenance support for the following aircraft:
ATR 42/72
Cessna C208/C408
ERJ-135/140/145
Boeing 737 Classics
Our full complement of tooling, test equipment, back shops and technical data allows the MAC technical team to be responsive to our client's needs.
Full-service PART 145 MRO facility

Work on ATRs 42 & 72s, Cessna 208s & 408s and next-gen ATRs and Cessnas

Aviation services are compliant, cost-efficient and organizationally effective

CFR 145 Repair Station located in Kinston, NC

Provide both line and heavy maintenance support

Avionics Modifications

Sheet Metal / Composite Repairs

Aircraft bridging / records review and spec

Inventory Management

Familiarization Training / Courses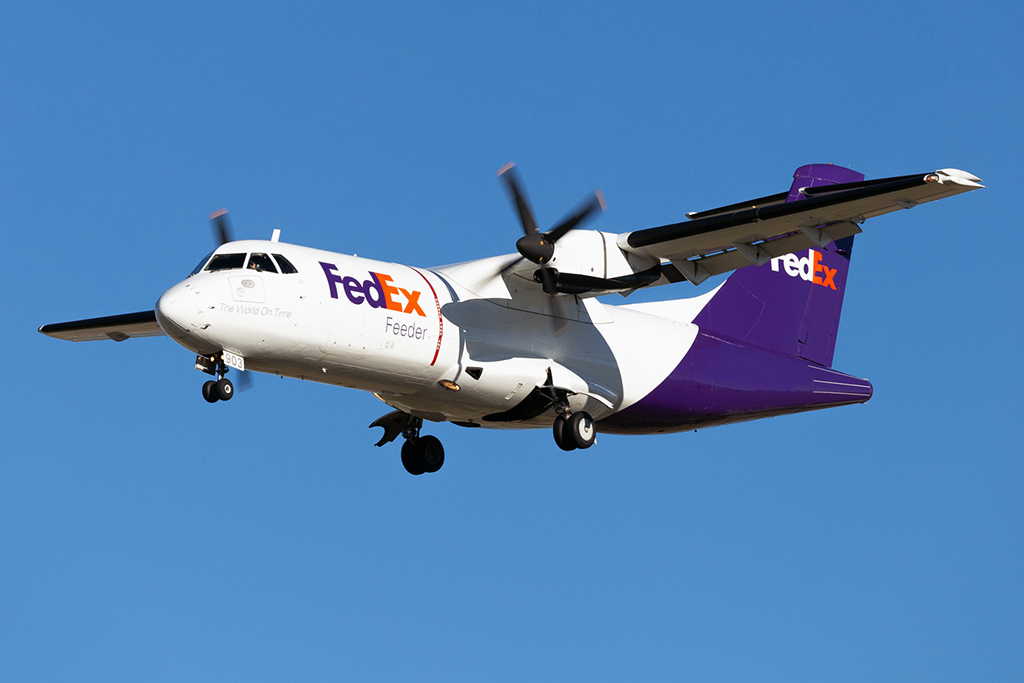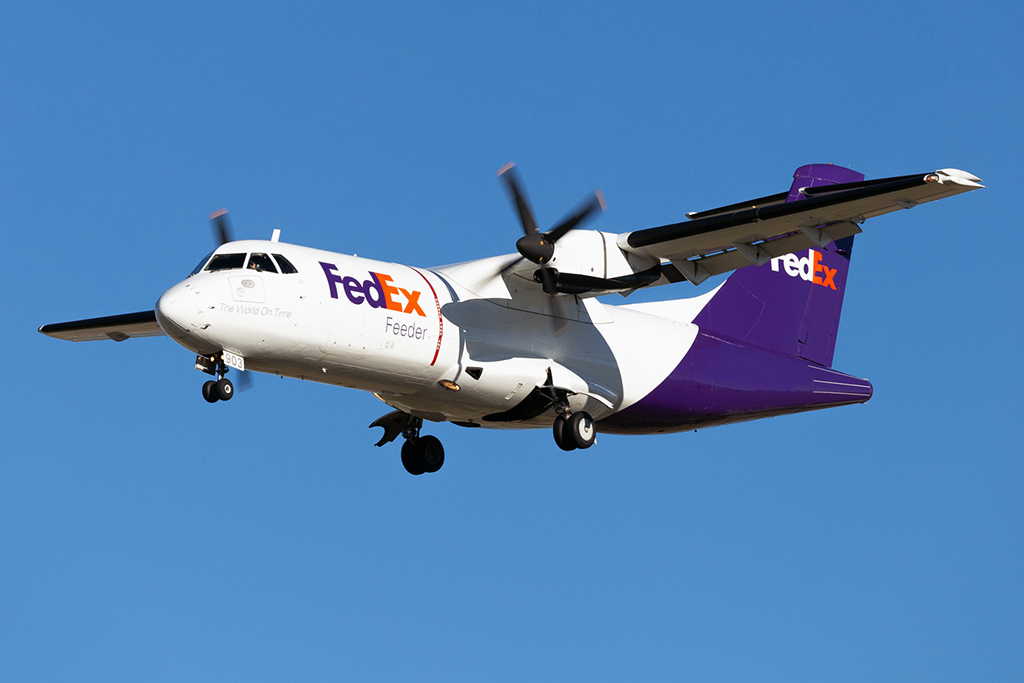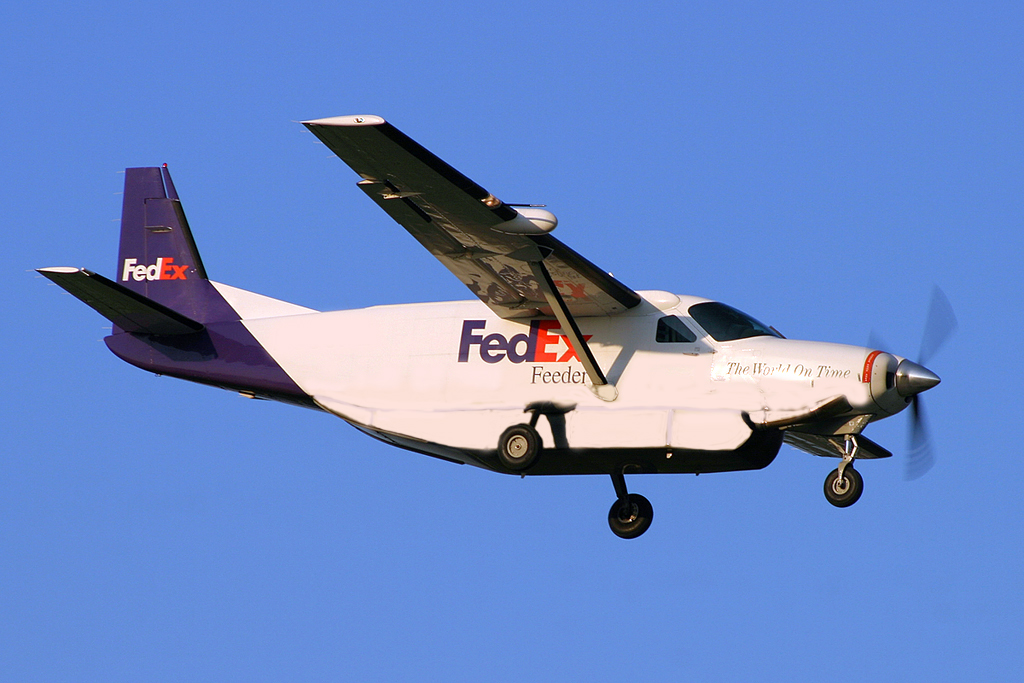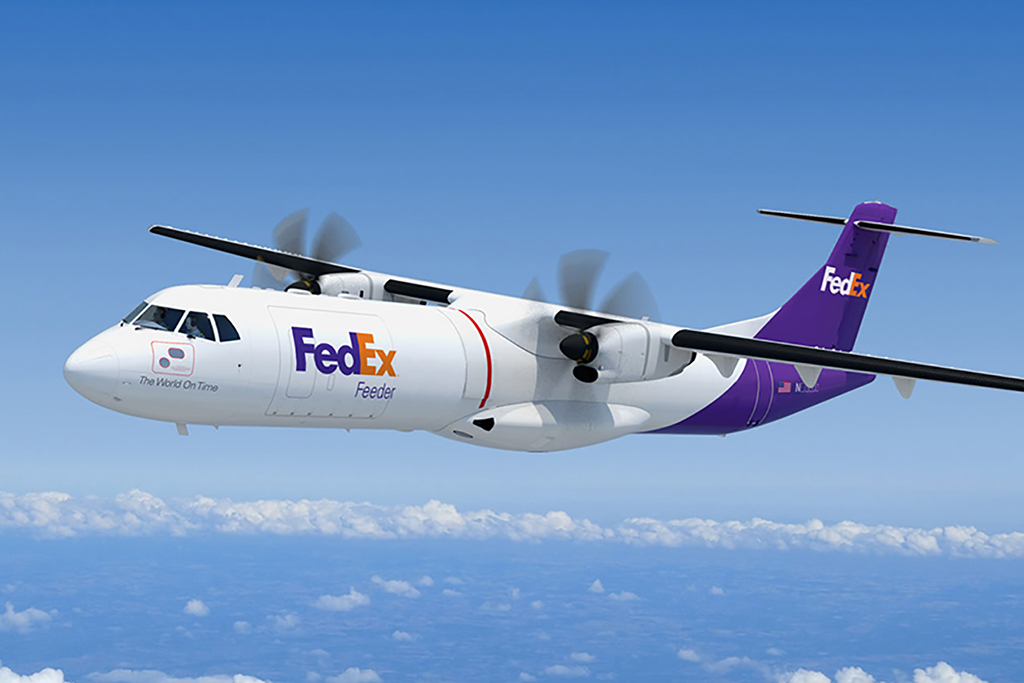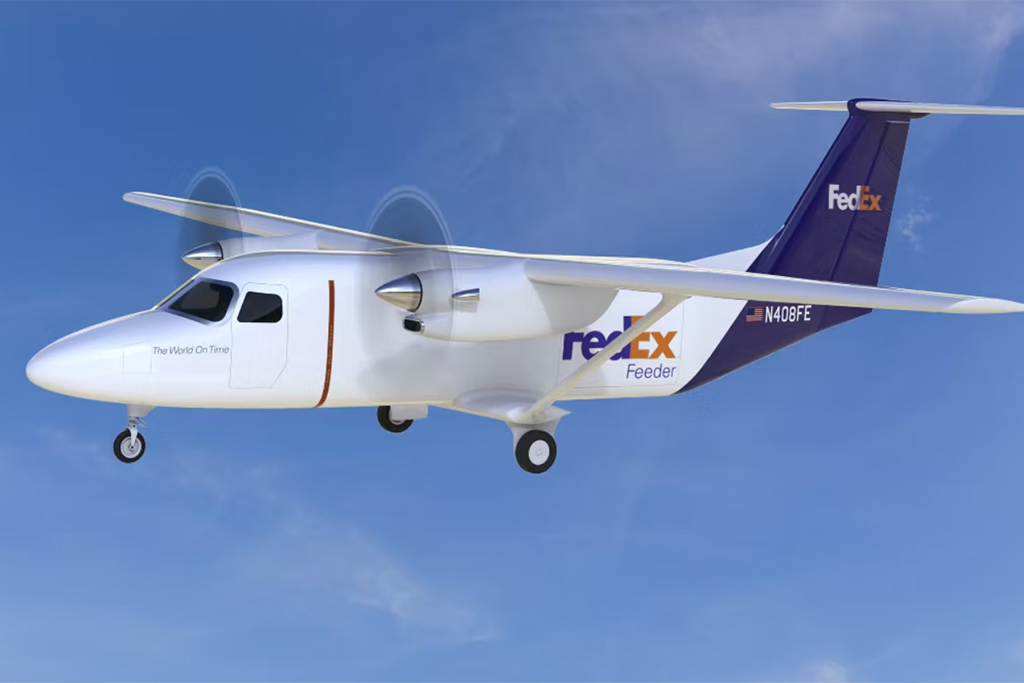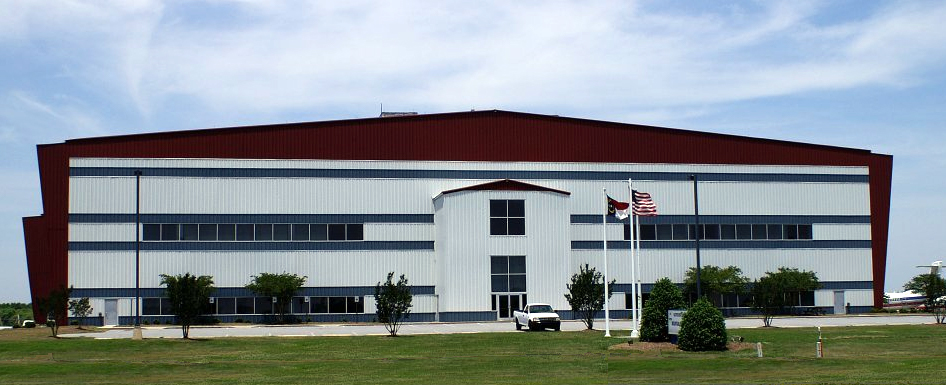 Our Heavy Maintenance Station
To help us maintain the existing fleet and continue to be a top performer for FedEx, we have a 64,000 sqft. full-service facility for ATR heavy maintenance in Kinston, North Carolina. Our Part 145 MRO is also located here. As our largest maintenance facility, we have a full parts room and avionics department. Our training is also conducted at this location.
Modifications & Repairs Done Right
Over 20 years of heavy maintenance across several different aircraft under same corporate governance

In-house training ensures mechanics and support staff are kept current on industry standards

Attendance at pre-input planning meetings if required

Committed to the aircraft owner/operator's interests being looked after during the maintenance input

Focused on fulfilling and exceeding your quality and maintenance expectations

Liaise and resolve ongoing issues with the MRO in conjunction with owner/operator

Work hard and diligently to optimize aircraft performance and output

Provide the owner/operator with regular feedback on the aircraft's progress

Many of our mechanics, support personnel and management staff have tenured with the company for the same period.
Get In Touch
We want to hear from you. Contact us to learn more about our aviation services.
Response:
MAC also has strong commitments in the areas of Diversity, Equity and Inclusion as well as Environmental Sustainability.