Mountain Air Cargo, Inc. (MAC) is an express cargo carrier. We provide flight and maintenance services in the eastern half of the U.S. and the Caribbean Islands. Our fleet is specifically designed for FedEx. Join us!
PILOT CAREERS
MAINTENANCE CAREERS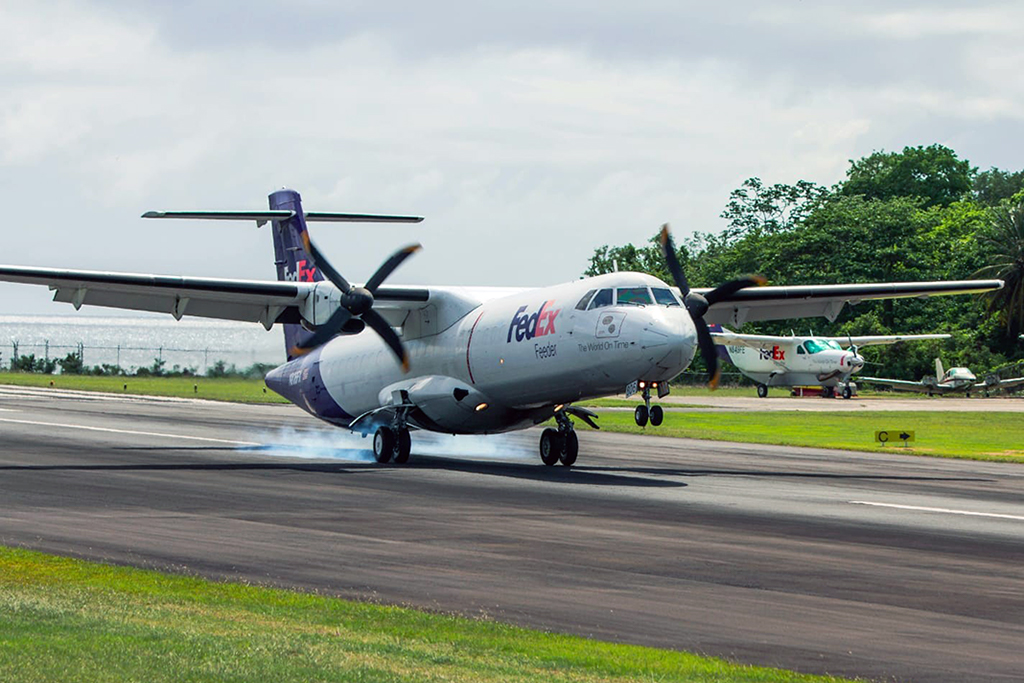 One of the Largest
Trusted by FedEx, MAC is one of the world's largest express cargo carriers with over 50 aircraft operating across eastern U.S. and Caribbean. Our express cargo fleet consists of ATR 42s & 72s, Cessna 208s & 408s and next-gen ATRs and Cessnas. We maintain the fleet with a 64,000 sqft. full-service facility for ATR heavy maintenance in Kinston, NC. Our Part 145 MRO is located here. Our primary crew and maintenance bases are in Indianapolis, Memphis and Puerto Rico (San Juan and Aguadilla).
Established Over 40 Years
MAC formed a business relationship with FedEx in 1982. Over the years, this trusted partnership led to our participation in Purple Runway, a pilot pathway program to FedEx. This program offers a unique approach to pilot training, advancement and a pathway to the FedEx fleet. Working with MAC and through participating university aviation programs, candidates will be guided through the necessary steps to become a FedEx pilot. Eligible pilots can participate no matter where they are in their flying career: college level or feeder airline experience.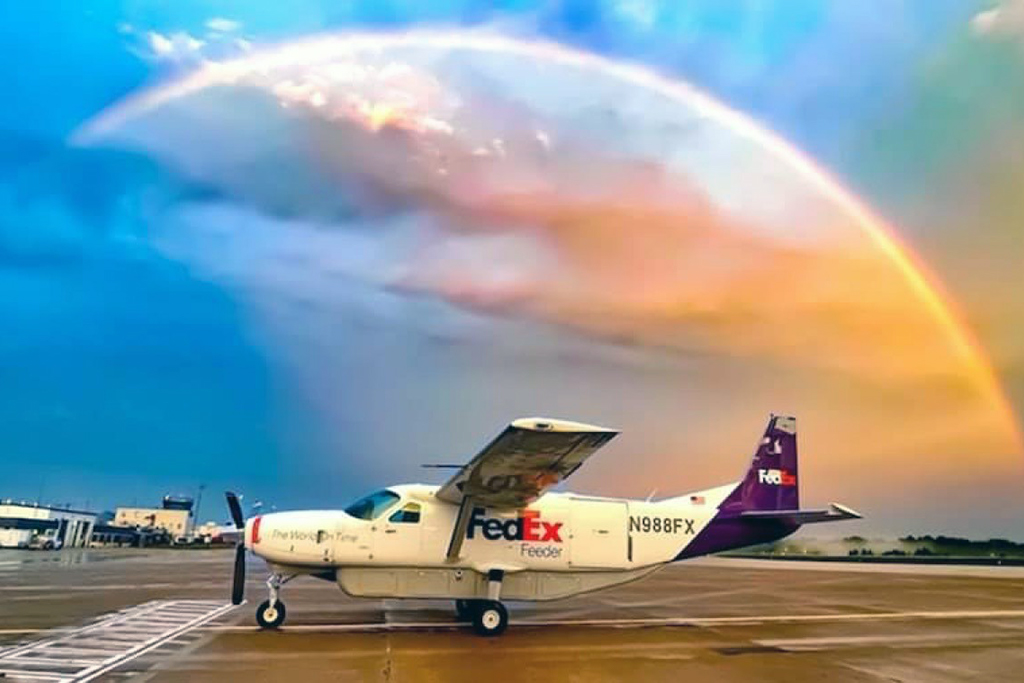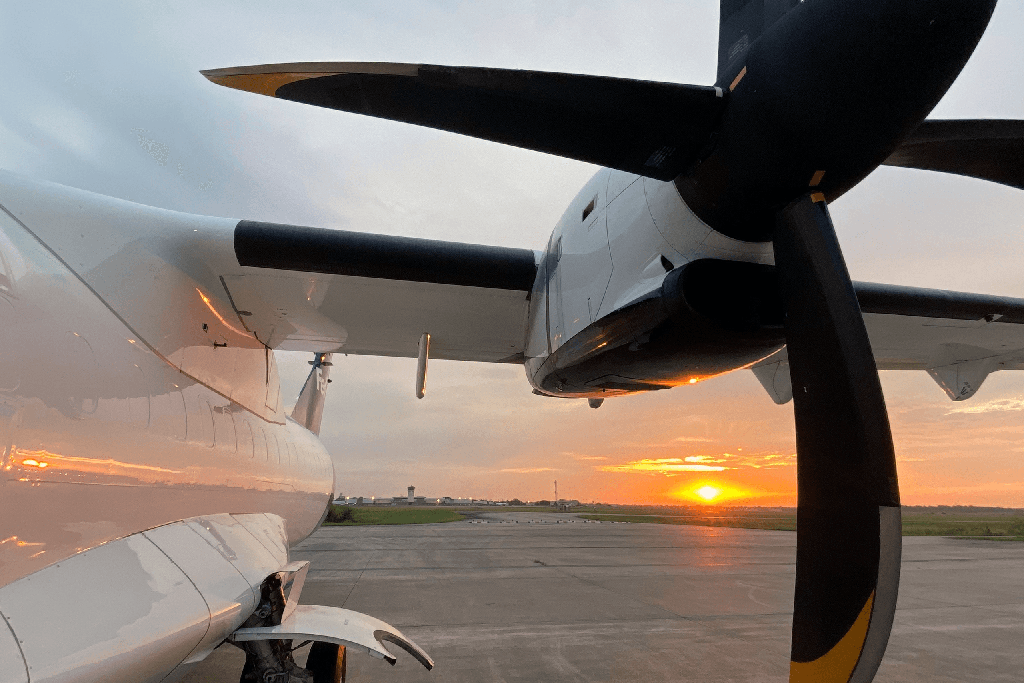 Committed to Safety & Quality
MAC delivers flight and maintenance services that are FAA compliant and organizationally efficient. Our full-service MRO facility provides the highest quality service and on-time delivery, while keeping costs in balance. Our full complement of tooling, test equipment, back shops and technical data allows our tech team to be responsive to client needs. To comply with the FAA, MAC is certified with 121, 135 and 145 Certificates. We are members of several aviation safety programs, including CASS, SMS, IEP, FOQA, and ASAP.
People First Culture
MAC has earned a reputation for excellence in the air cargo industry, thanks to the outstanding efforts of our talented team. At MAC, our people set us apart, and we're always looking for extraordinary individuals to join our team of aviation professionals, pilots and mechanics. We take employee satisfaction seriously to ensure MAC is a place for long-term careers. We offer competitive benefits, comprehensive training and industry-leading quality of life for our pilots, maintenance, and operations team members.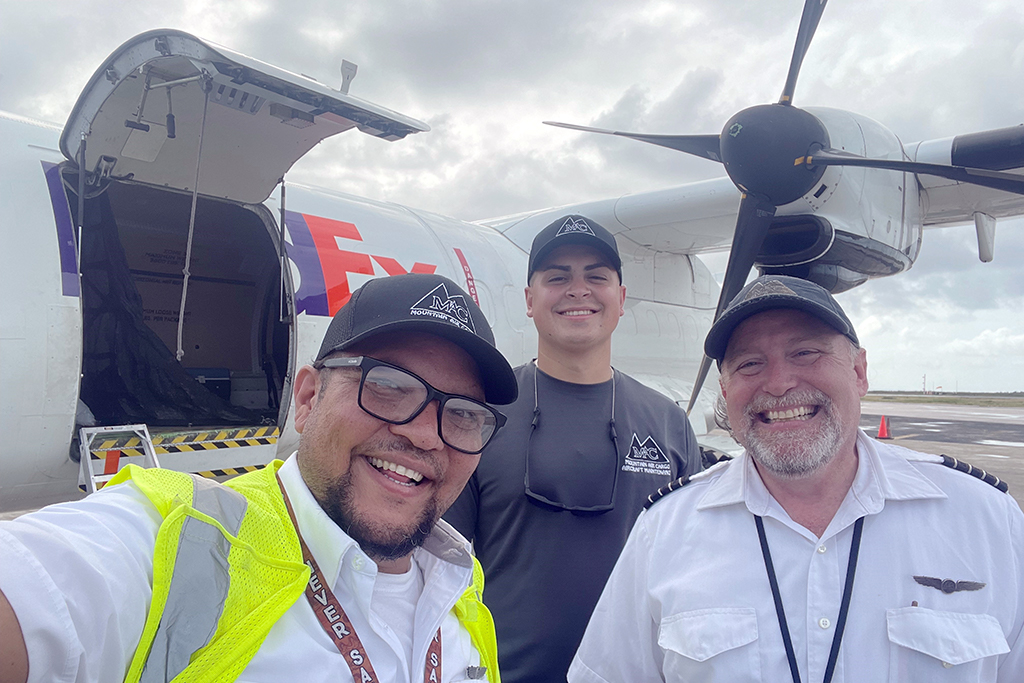 Whether you're a pilot or aviation maintenance mechanic looking for the best quality of life or have a question about our maintenance services, we want to hear from you.
Response:
MAC also has strong commitments in the areas of Diversity, Equity and Inclusion as well as Environmental Sustainability.