Fleet
MAC operates an express cargo feeder fleet specifically designed for FedEx. Our growing and talented team of pilots operate more than 150 daily flights to nearly 55 destinations across the Eastern U.S. and Caribbean.
MAC operates ATR 42 & 72s, Cessna 208s & 408s and next-gen ATR and Cessna aircraft.
MAC is headquartered in Denver, North Carolina, and has four main flight crew bases located in Indianapolis, Memphis and Puerto Rico (San Juan and Aguadilla).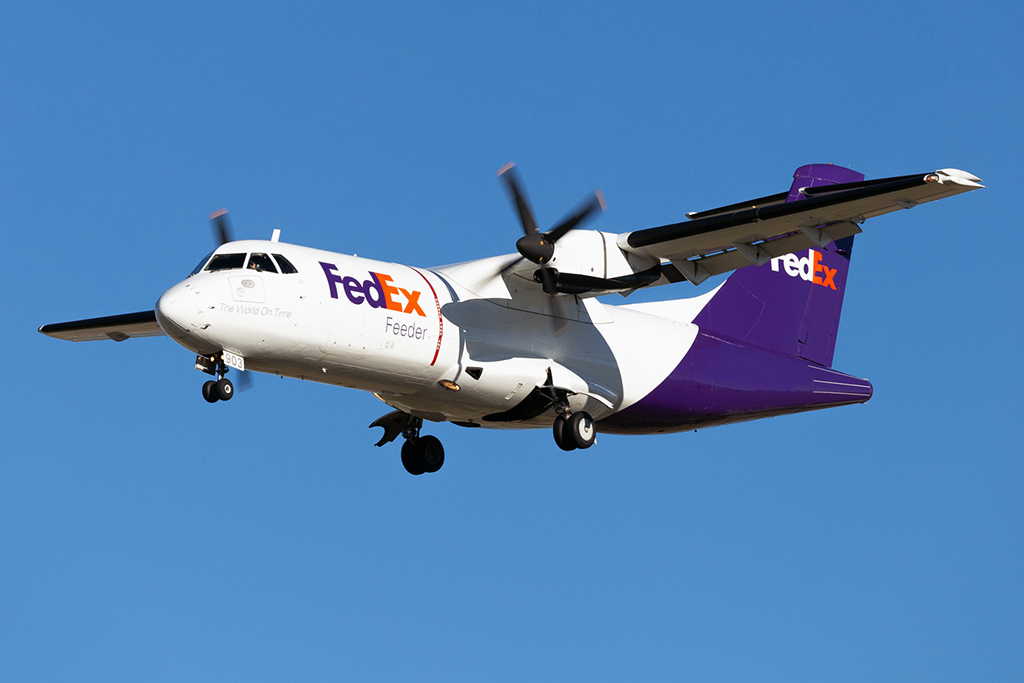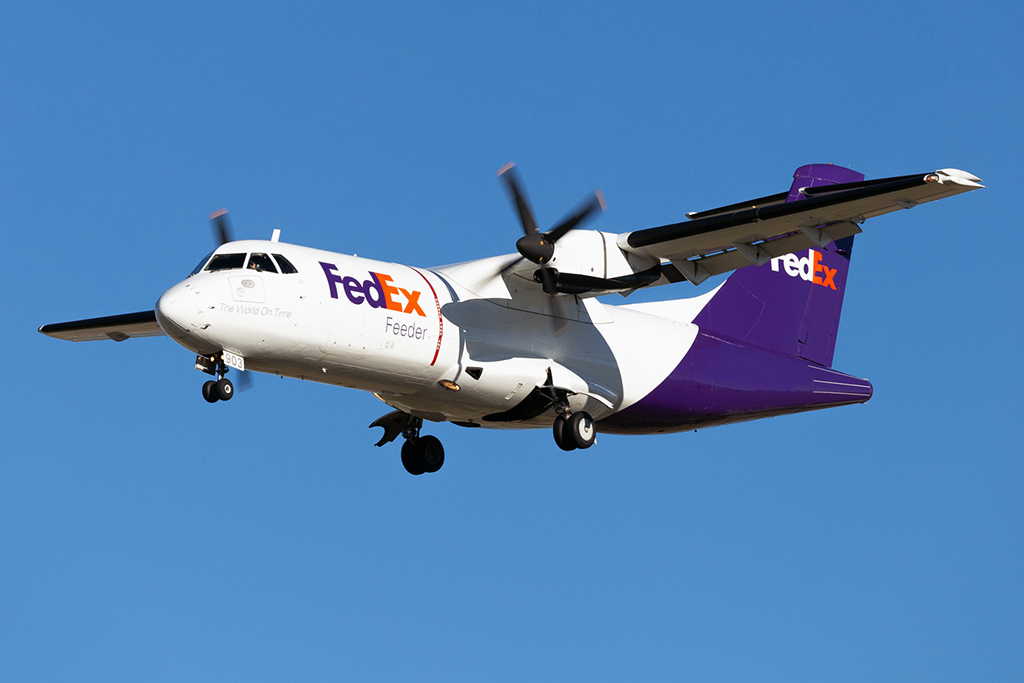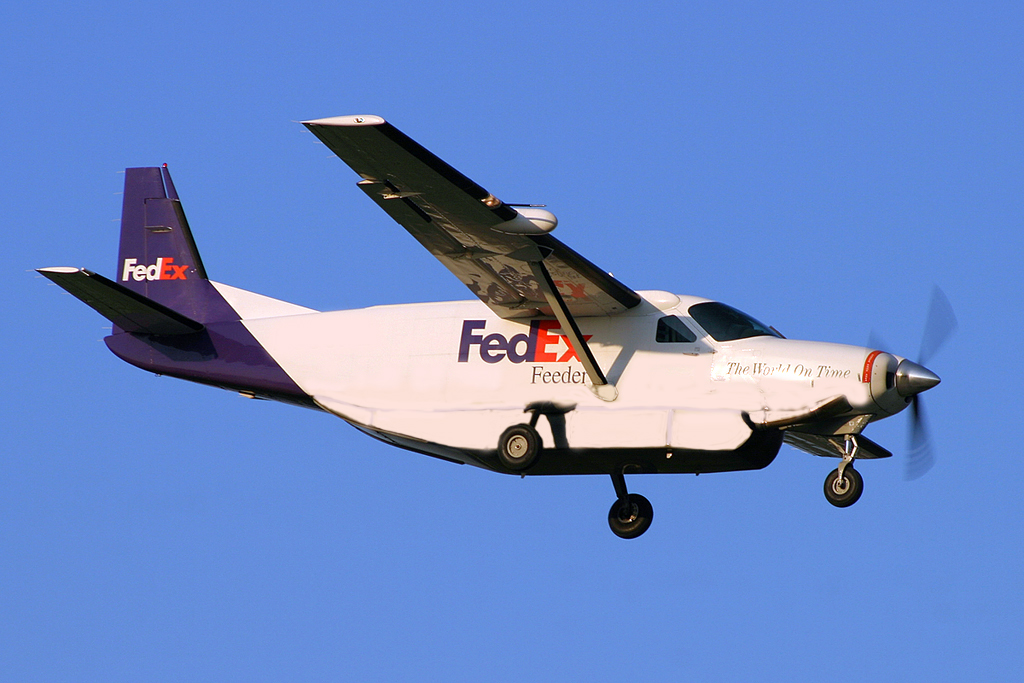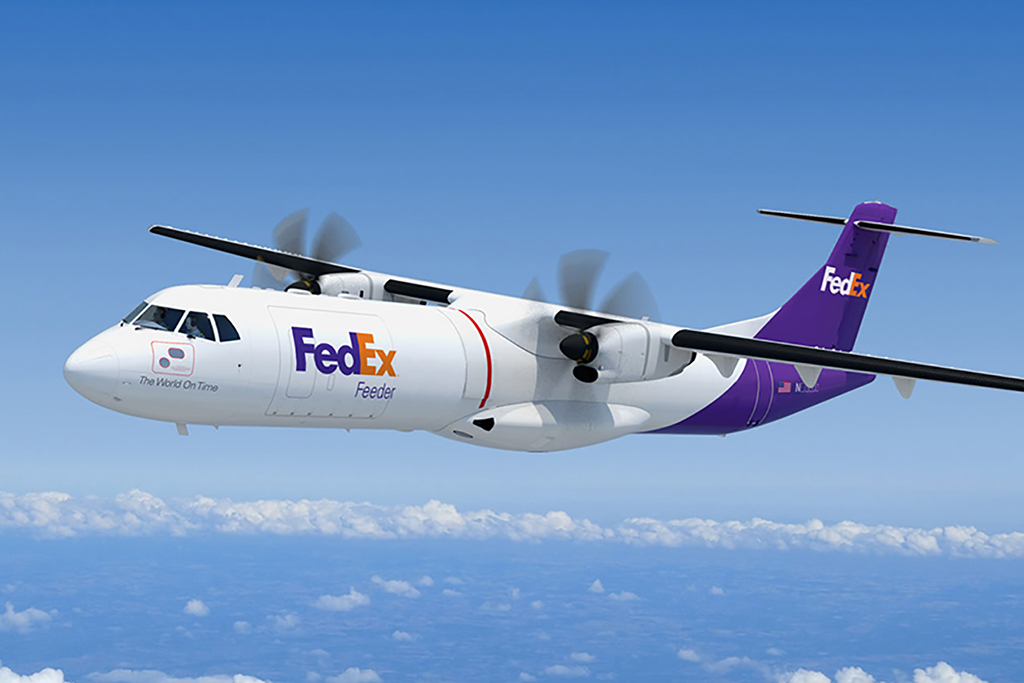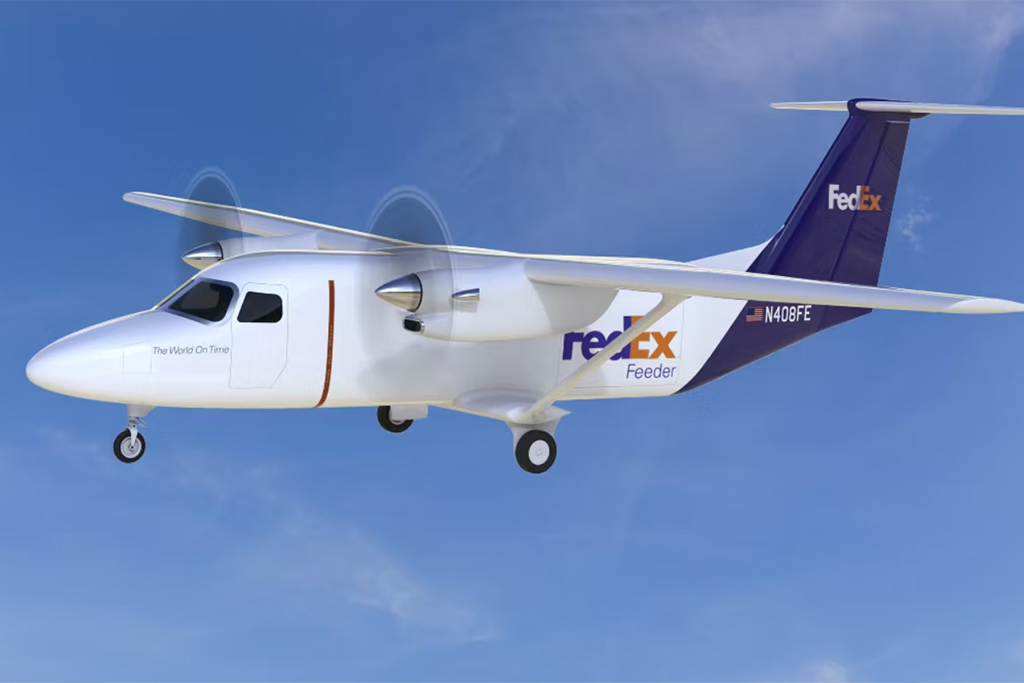 Response:
MAC also has strong commitments in the areas of Diversity, Equity and Inclusion as well as Environmental Sustainability.