At MAC, we continually strive to develop and maintain a positive work environment. We are focused on exceeding expectations by meeting our commitments, improving our processes, developing our leaders and strengthening our organization. To positively impact change, we have developed goals that are specific, measurable, attainable, realistic and timely. 
We constantly look for opportunities to acknowledge all achievements and celebrate our successes through recognition.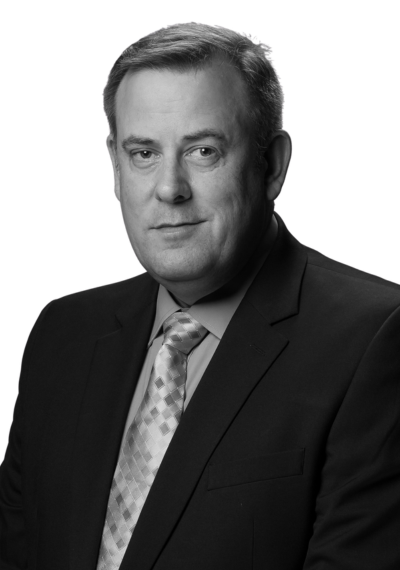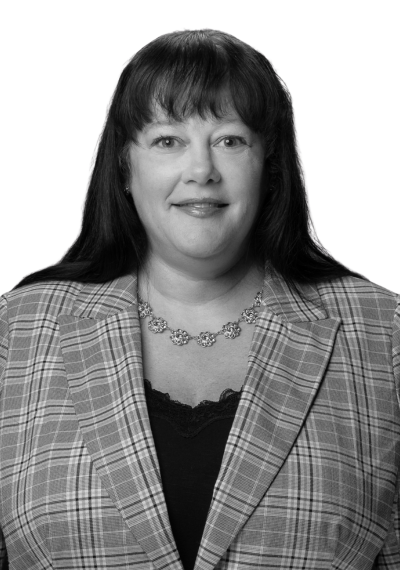 Hilary Patterson
Director of Corporate Recruiting & Compliance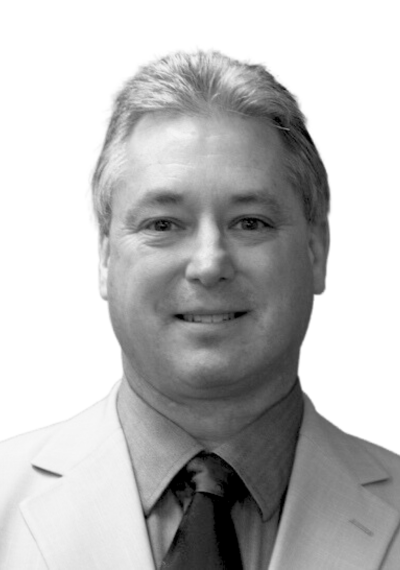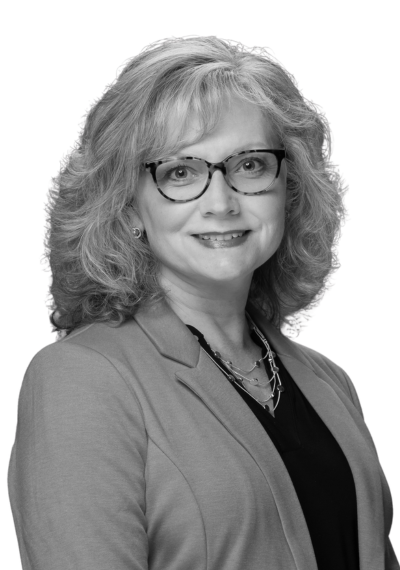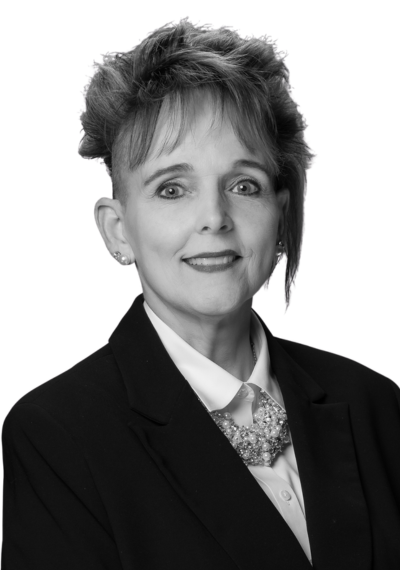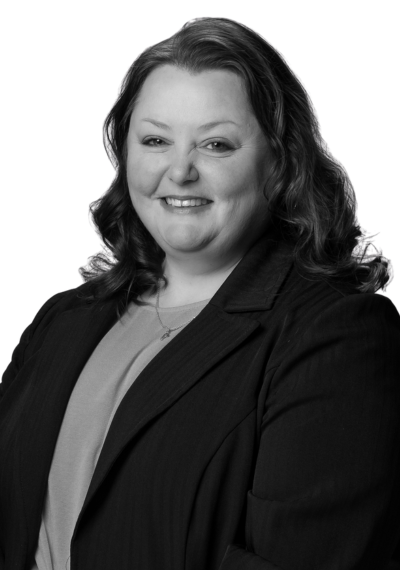 Tammie Irwin
Senior Manager, Continuous Improvement and Regulatory Compliance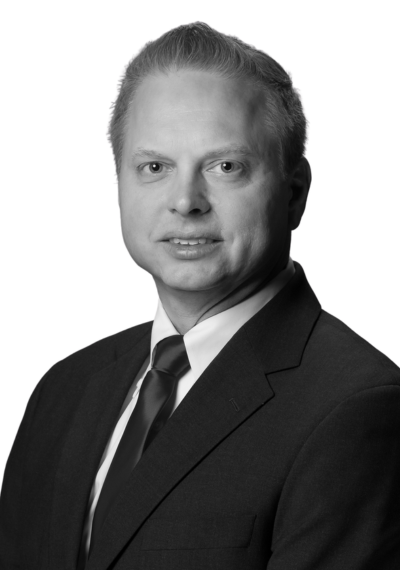 Response:
MAC also has strong commitments in the areas of Diversity, Equity and Inclusion as well as Environmental Sustainability.