Maintenance Careers
From nose-to-tail, our mechanics keep our express cargo fleet operating safely and reliably.
You Deserve the MAC Quality of Life
Mountain Air Cargo (MAC) has earned a reputation for excellence and stability in the express cargo industry.
Join MAC's team of Aircraft Maintenance Technicians and help keep us flying. From preventive maintenance to complicated repairs, our aviation mechanics tackle every job with talent, precision and safety.
And with the industry's highest quality of life, we'll help make your maintenance career the best ever.
Industry-leading quality of life for maintenance mechanics
Work on ATRs 42 & 72s, Cessna 208s & 408s and next-gen ATRs and Cessnas
Comprehensive benefits including medical, dental, vision and 401(k)
Comprehensive paid training
Maintenance bases in Indianapolis, Memphis, San Juan (PR), Aguadilla (PR)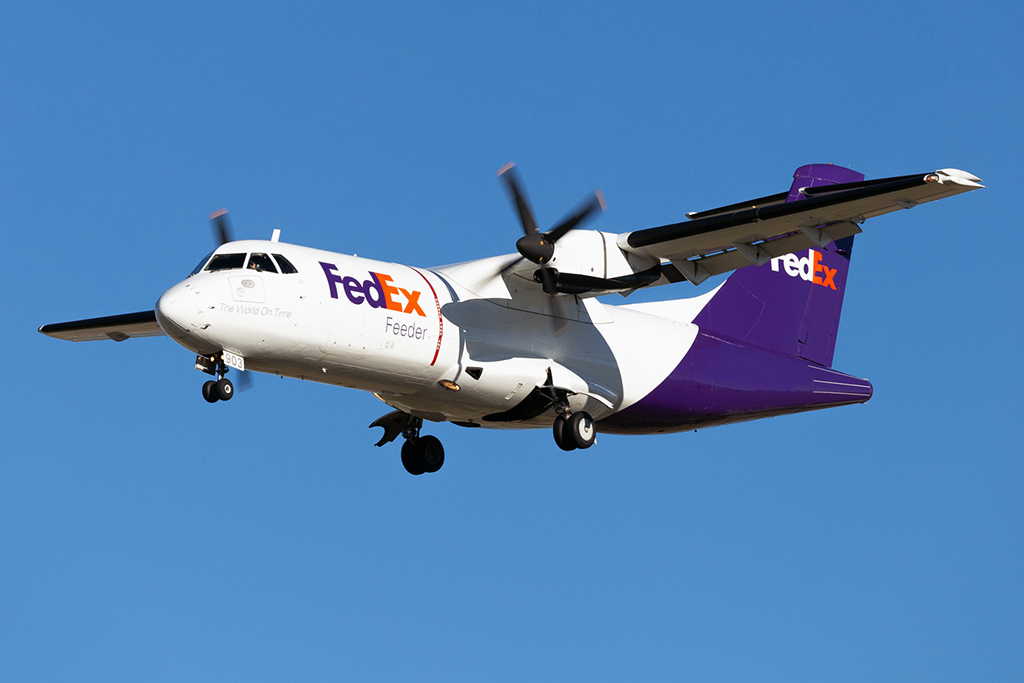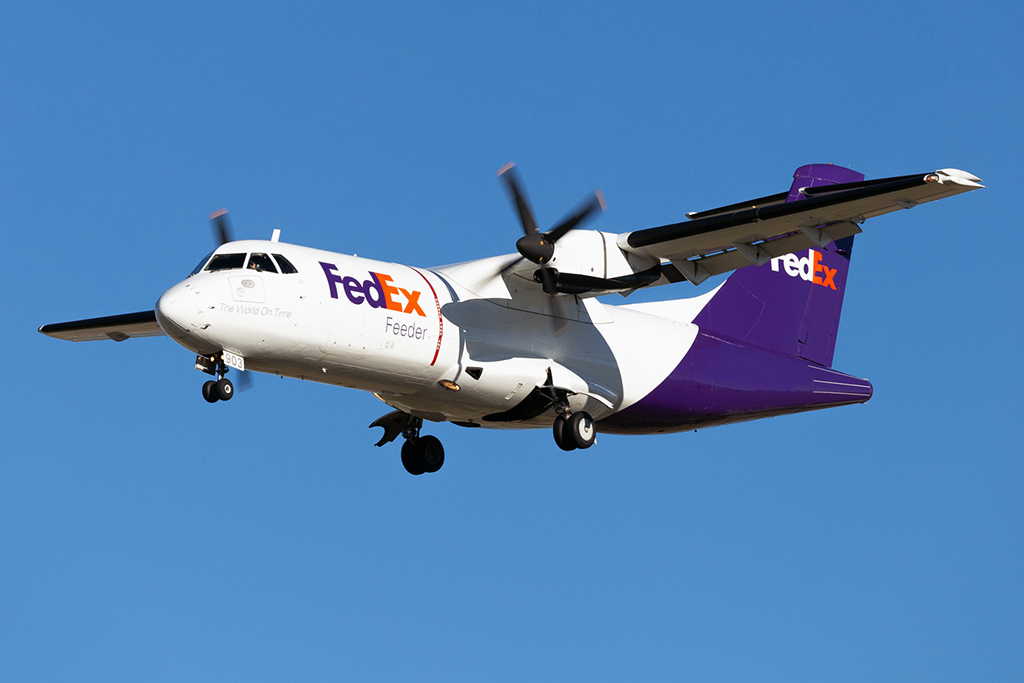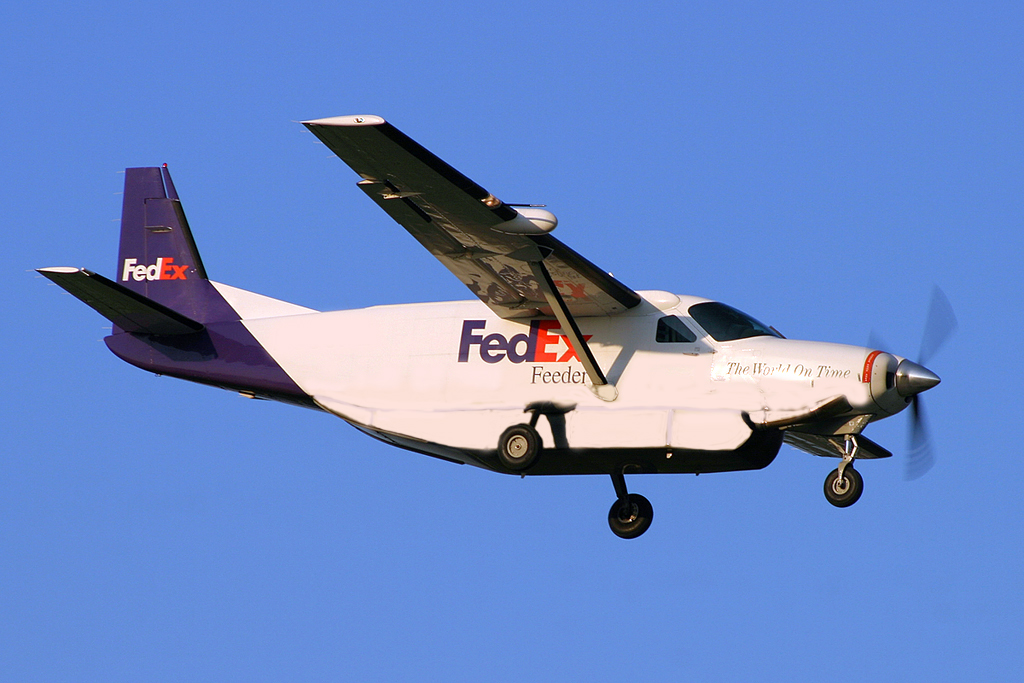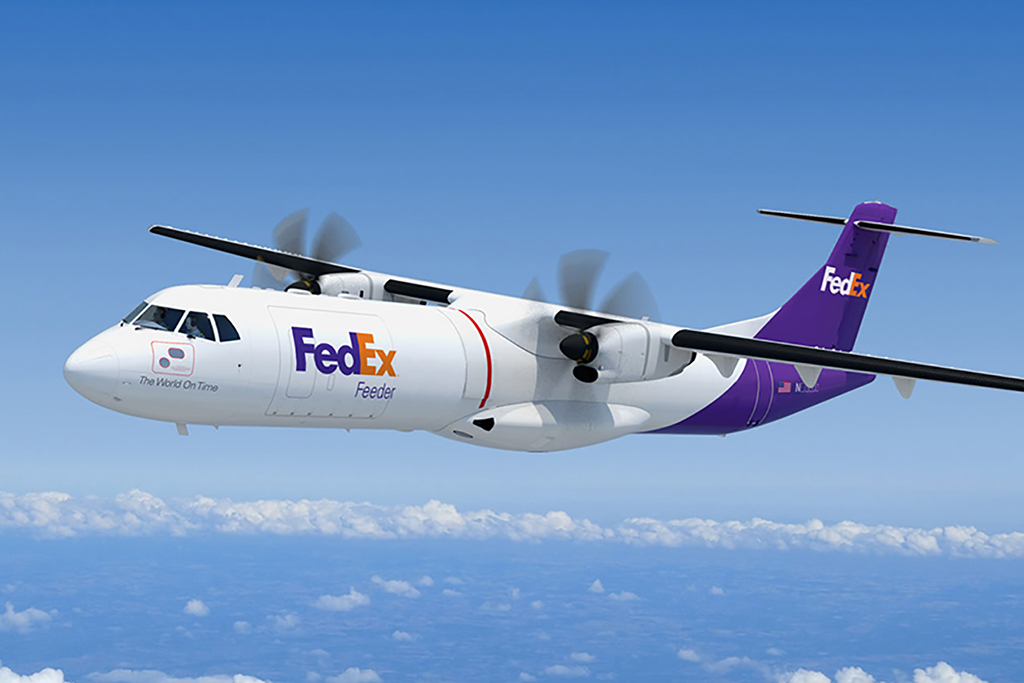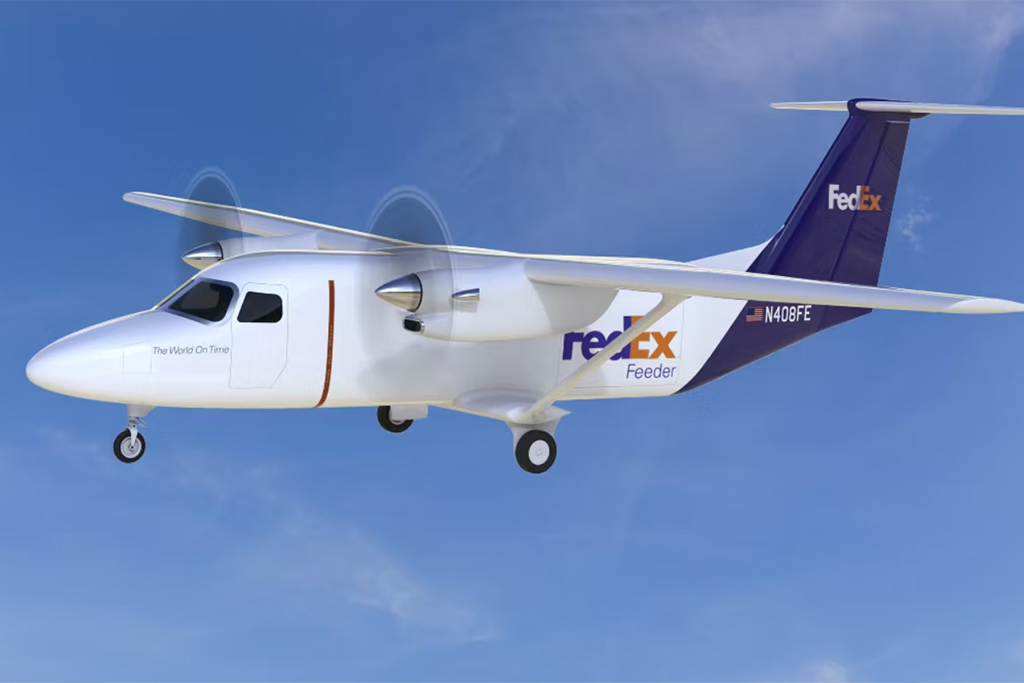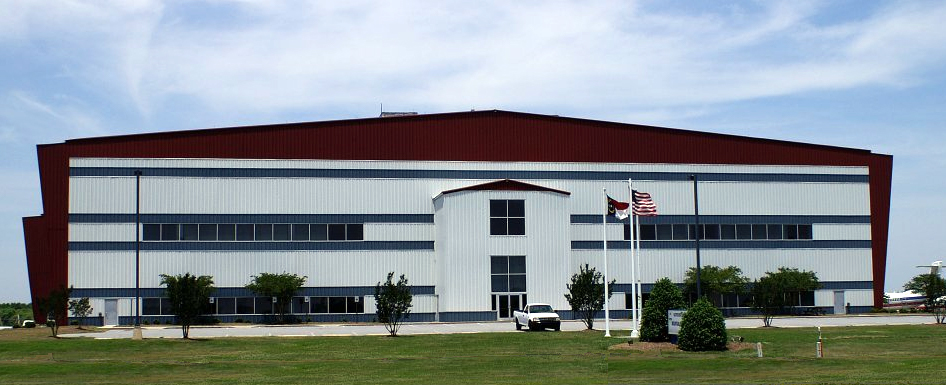 Our Heavy Maintenance Station
To help us maintain the existing fleet and continue to be a top performer for FedEx, we have a 64,000 sqft. full-service facility for ATR heavy maintenance in Kinston, North Carolina. Our Part 145 MRO is also located here. As our largest maintenance facility, we have a full parts room and avionics department. Our training is also conducted at this location.
Our Major Maintenance Hubs
Indianapolis, IN
A city known for fast cars and blockbuster events has also gained acclaim for a flourishing culinary and brewing scene, thriving cultural institutions, cool neighborhoods, and so much more. Indianapolis is a great place to live. Home to the world's largest children's museum, as well as professional and college sports teams and miles of recreational trails, the Circle City has plenty to keep locals entertained. Indianapolis International Airport (IND) is located seven miles southwest of downtown.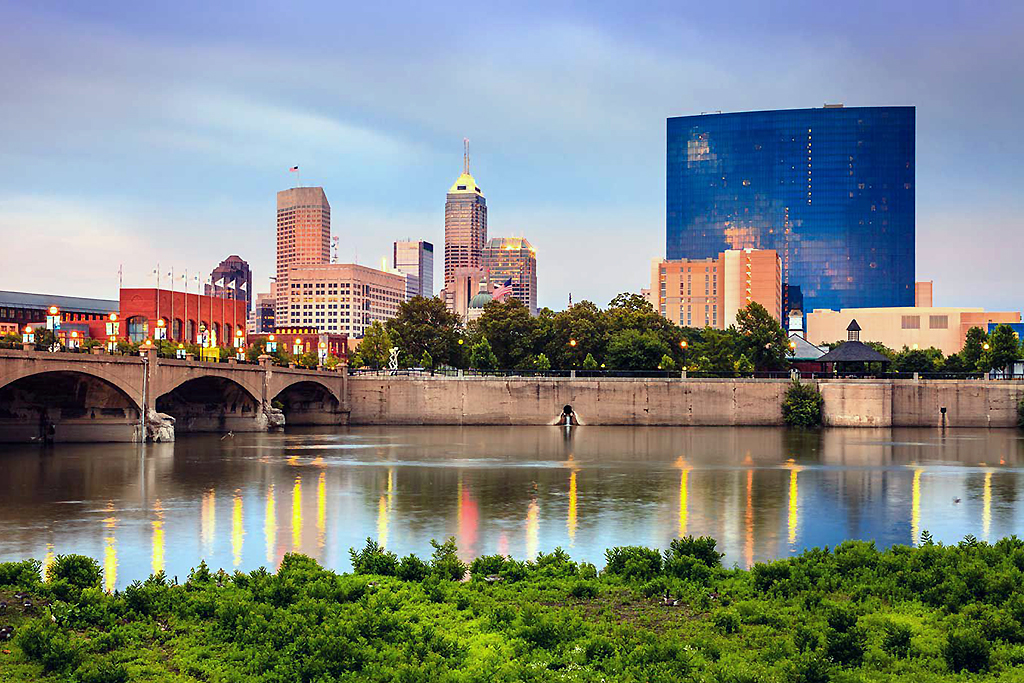 Memphis, TN
Memphis has always been a city of changemakers, legends, and innovators. From musicians who changed the way the world hears music to becoming the pork BBQ Capital of the world, Memphis is authentic, original, and just getting started.  Top companies and organizations like FedEx, AutoZone, and St. Jude Children's Research Hospital are headquartered in Memphis. Memphis International Airport (MEM) is located seven miles southeast of downtown.
San Juan, Puerto Rico
San Juan Airport (SJU) Airport is located 3 miles southeast of San Juan. As the oldest European-founded city in the Americas, San Juan is the capital and largest city, sitting on the island's Atlantic coast. Where old world elegance and modern Caribbean meet to create one of the most exciting destinations in the Caribbean, San Juan is a 3-hour flight from most major US cities with no passport required. Locals and tourists experience one of the most culturally rich places in the world — whether you're into tropical beaches, historic sites, art museums, salsa music, or something else.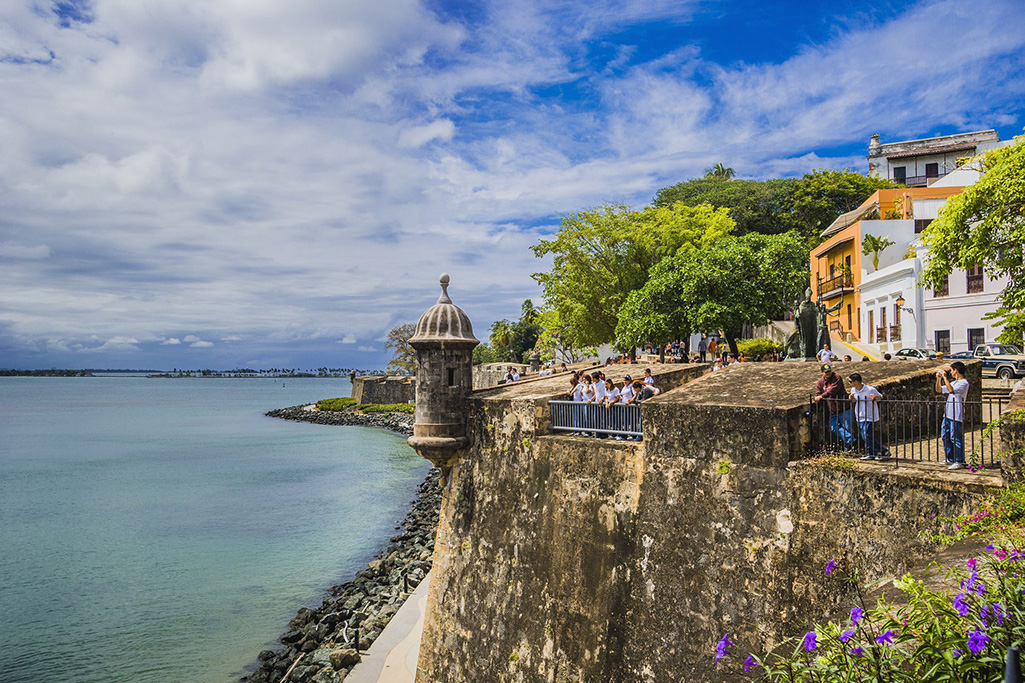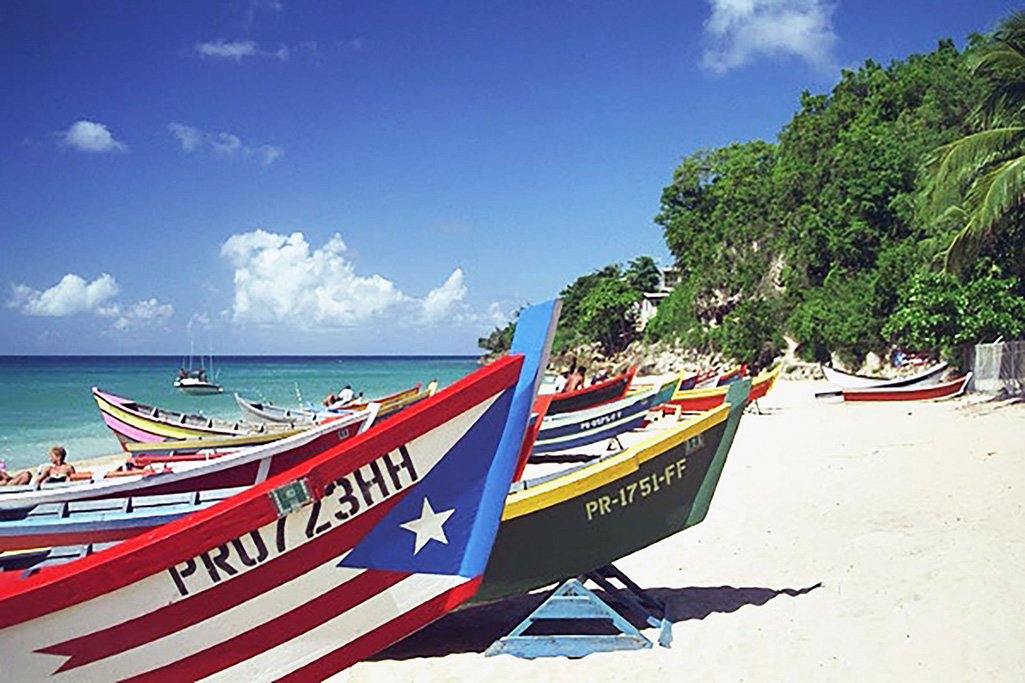 Aguadilla, Puerto Rico
Rafael Hernández International Airport (BQN), the second-largest airport in Puerto Rico, is located here, and considered one of the most active commercial airports on the island. The city is known to have some of the best surf breaks on the Island, but it offers much more than just great waves. Aguadilla's many attractions draw all types of travelers looking to enjoy the splendor of the Caribbean.
Get In Touch
We want to hear from you. Contact a recruiter to learn more about the application process and get a personal guide to joining the MAC team. Or visit us at one of our upcoming recruiting events.
Use the form below to receive information about upcoming recruiting events.
Response:
MAC also has strong commitments in the areas of Diversity, Equity and Inclusion as well as Environmental Sustainability.